Conference venue
Latvijas dzelzceļa vēstures muzejs
Latvian Railway History Museum
At the museum, you will feel the thrill of a journey, find out how train traffic is controlled and how different equipment works. The museum is also an information source for railway historians, writers and artists. Here, families with children and pupils can learn about railways and rest in an active way.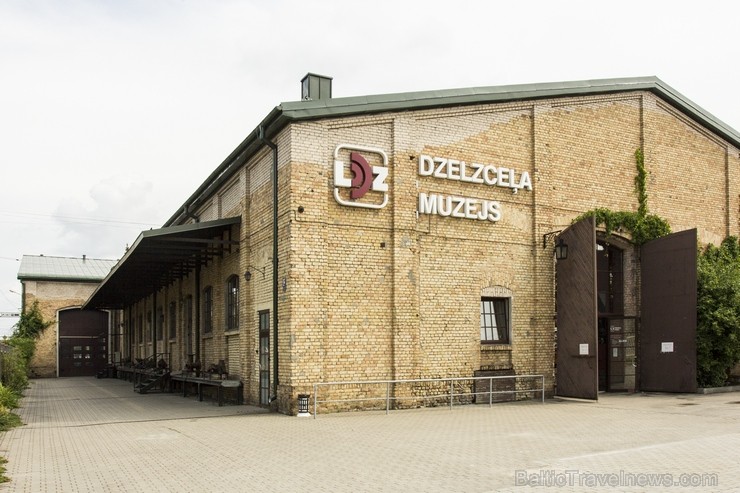 Uzvaras bulvāris 2/4, Riga

Conference dinner
Thursday, 8 June 2017at 20.00
Pārtikas drošības, dzīvnieku veselības un vides zinātniskais institūts "BIOR"

Institute of Food Safety, Animal health and Environment "BIOR"

Institute of Food Safety, Animal Health and Environment - "BIOR" is a newly formed public research institution with a derived public person`s legal status.

Lejupes iela 3, Riga

Get-together
Wednesday, 7 June 2017 at 18.00
Mencendorfa nams
The Mentzendorff's House – a branch of the Riga Museum of History and Navigation – brings you in the cosy atmosphere of the 17 th –18 th cent. dwelling house. Having been opened since May 18, 1992, it is the only museum presenting social culture traditions of wealthy Rigans.

Grēcinieku street 18, Riga